MEET OUR TEAM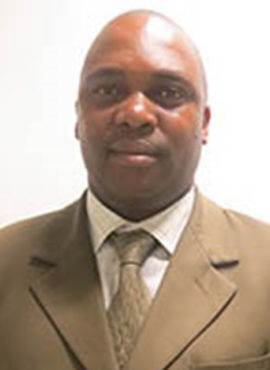 Dr. Nyale is a trained Fellow in Pulmonology, University of Witwatersrand, Johannesburg, South Africa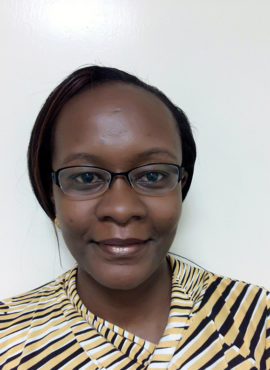 Dr. Anne Irungu
Vice Chair
Dr. Anne Irungu is a Pediatrician and a pediatric pulmonologist. Anne is a trained fellow in Pediatric Pulmonology, University of Cape town, South Africa.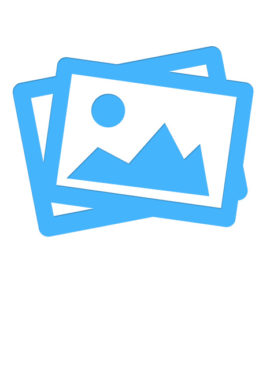 Dr. Peter Waweru
The Secretary
Dr. Peter Waweru is a Practicing Physician specializing in Pulmonology. He is a Pulmonologist and a Critical Care Physician and the Clinical Director, ICU at the Aga Khan University Hospital in Nairobi.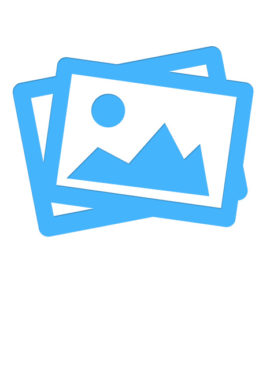 Rosa Muthoka
Vice Secretary
Rosa Kavindu Muthoka is a seasoned Clinical Officer specialized in Lung and Skin.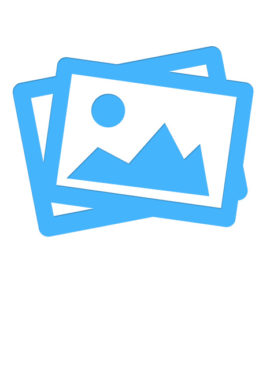 Dr. Warurua Mugo
Treasurer
Dr. Warurua Mugo is a Consultant Pediatrician / Pulmonologist. He holds a MMed in Pediatrics and Child health from the University of Nairobi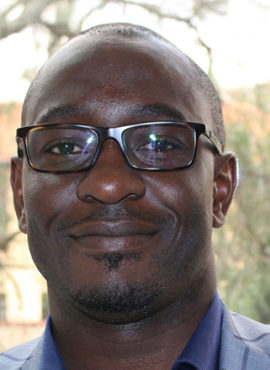 Dr. Newton Angwa Omale is a Pharmacist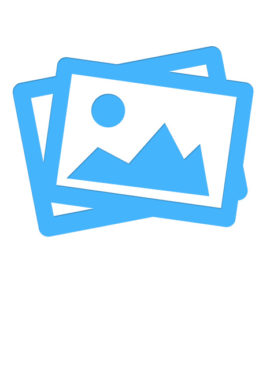 Joan Kagema is a Registered Nurse working in the Respiratory Unit at the Kenyatta National Hospital.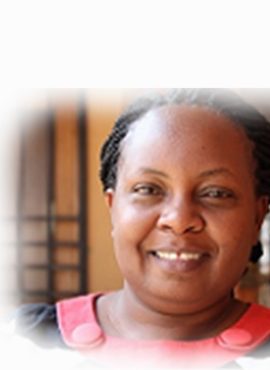 Dr Kamene is the current Head, National Leprosy, Tuberculosis and Lung Health Program (NTLP) of the Ministry of Health. She holds a Degree in Medicine and Surgery from Moi University.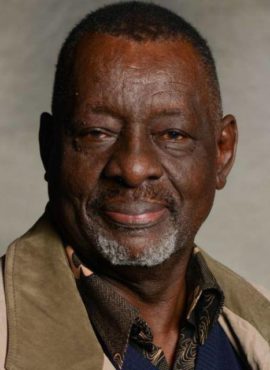 Dr Joseph Aluoch
The Patron
Dr. Aluoch is a Renown Respiratory Physician based at the Nairobi Hospital. He holds a Degree in Medicine from Makerere University, MRCP UK, DTCD from the University of Cardiff, Wales and Dip. Epid from Prague.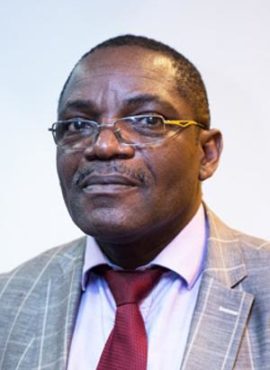 Dr Jeremiah Chakaya Muhwa
Technical Director & Chief Executive Officer
Dr. Chakaya has been a leader in TB control throughout his career. He was the Chief Research Officer for the Kenya Medical Research Institute.
Want to know more about us?