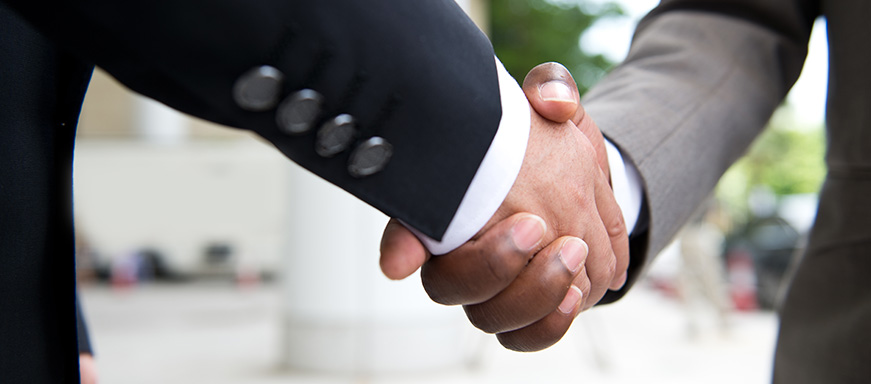 job Opportunity: Research Position
Post: Post-Doctoral Research Assistant (PDRA) with the LIGHT Consortium
Station: The Respiratory Society of Kenya, Nairobi, Kenya.
ReSoK  is an equal opportunity employer that believes that employees are the most important resource in the organization. ReSoK team is cross-professionally trained and skilled, combining the best of expertise, knowledge and skills.
ReSoK gives its employee the opportunity to develop and enhance their capabilities, through provision of a good working environment. Staff are focused, driven by the organization vision and the organization core values.
Interested qualified applicant can apply for the open vacancies.